A Water Wonderland
Cheboygan, Michigan sits between Lake Huron and the Inland Waterway, the longest chain of lakes and rivers in the state.
Families will love how close Cheboygan Estates homes are to local schools, shopping and a medical center, Walmart and many other stores. Cheboygan Area Schools offers a variety of sports and trades programs for middle and high school aged students.
Cheboygan rests where Lake Huron and the Inland Waterway meet. The Inland Waterway is the longest chain of inland lakes and rivers in the state of Michigan- connecting five lakes and three rivers by over 40 miles of navigable water. The route has a rich historical background and provides livelihood and lifestyle for thousands of local residents to this day.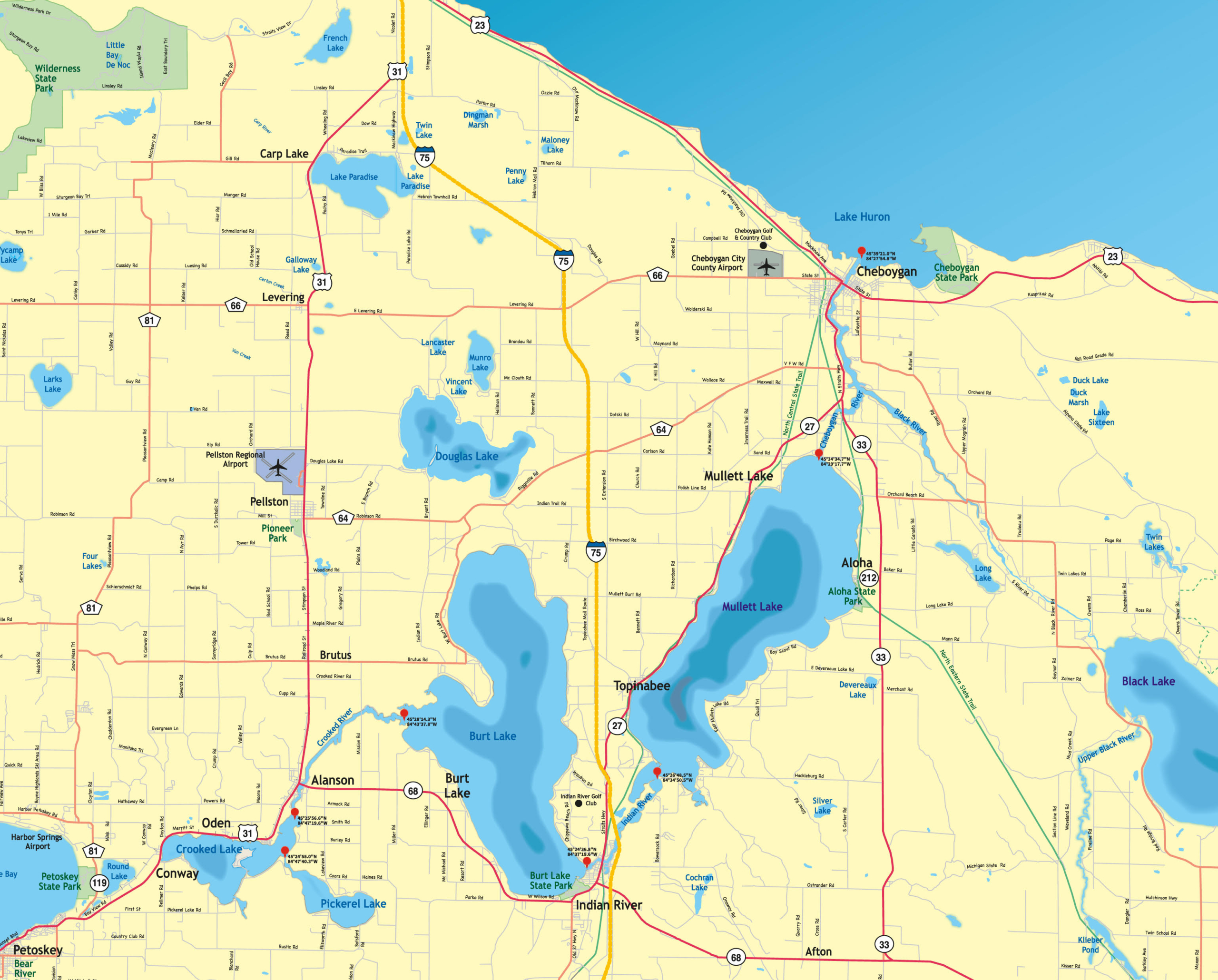 Boaters, anglers, and trail riders of all types have found Cheboygan to be a four-seasons paradise for outdoor recreation. Living here year round makes all the difference for those who wish to get the most out of their outdoor hobbies.
Aside from being a long-time favorite for vacationers, the town of Cheboygan has become a bustling haven for entrepreneurs in northern Michigan. New restaurants, shops and a brewery have been added to the downtown business district in the past ten years- and there are many more to come!
Cheboygan is a wonderful place to live- but don't take our word for it! Learn more about Cheboygan and all it has to offer from those who live and work there.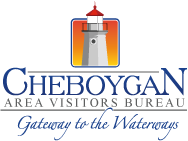 Chamber of Commerce
Cheboygan's Chamber of Commerce represents an active small business community, full of opportunity for starters and existing businesses. Learn more at cheboygan.com or read their yearly publication HERE.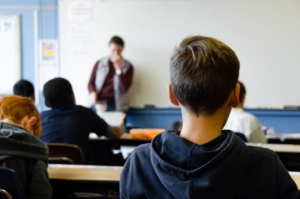 Cheboygan Area Schools
Learn more about what Cheboygan Area Schools has to offer for new families at chebschools.org. Cheboygan Estates is in walking distance from the local high school and middle school and a short drive to both elementary schools.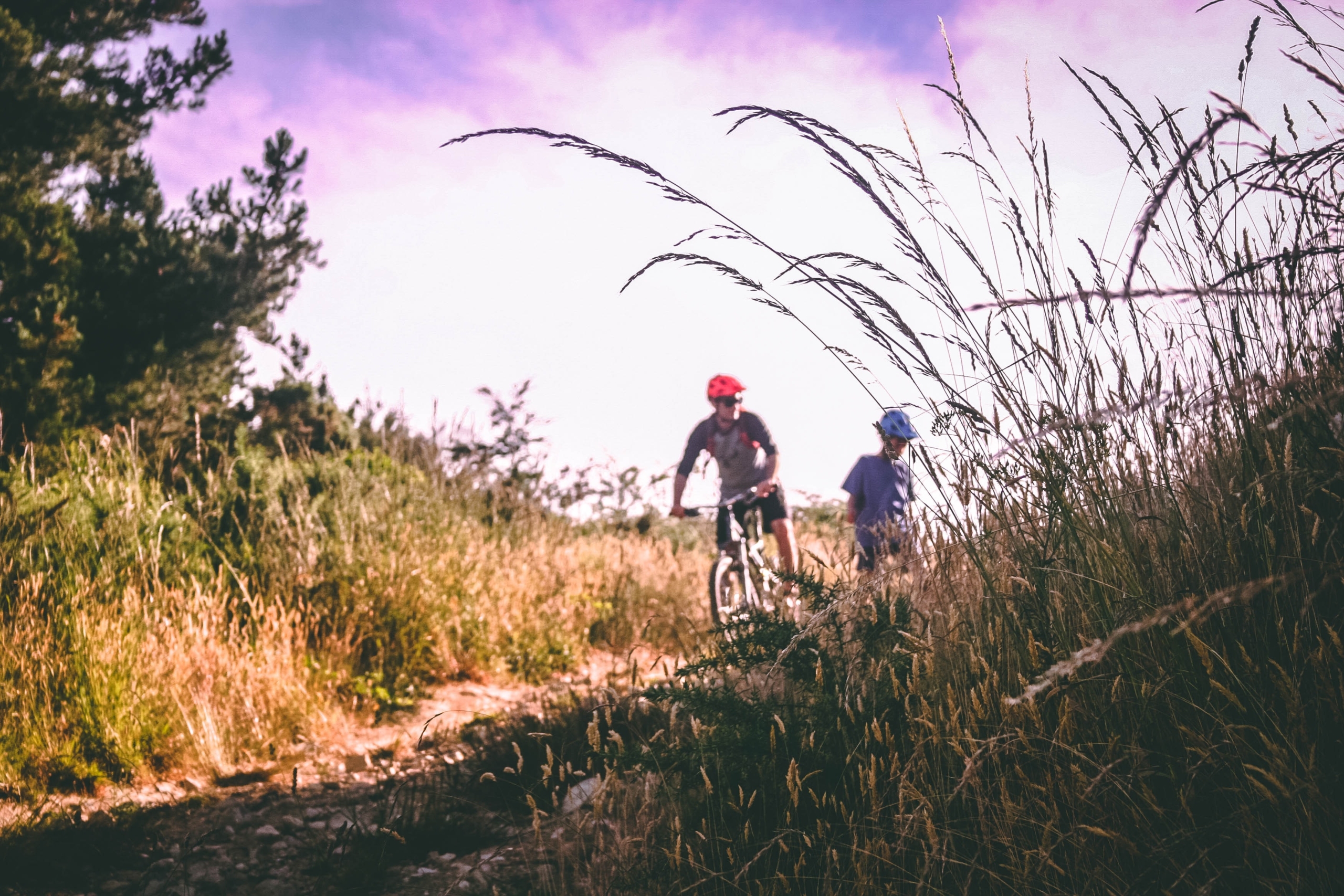 NEST Trail
The North Eastern State Trail project connected over a dozen communities in a 70 mile total recreation trail open to cyclists, hikers and snowmobilers in the winter. Spend years discovering unique sights and sounds on the many trail options available. The NEST Trail runs right through the Cheboygan Estates development for easy access! Check out the trail map HERE.
Travel time to popular destinations
Mackinaw City/Island
18Min
Canadian Border (Sault,ON)
75Min