New Neighborhood Coming to Cheboygan
Nestled in the heart of Northern Michigan lies the hidden jewel of Cheboygan.
This cozy town is located on the inland waterway, which flows from Crooked Lake to Lake Huron, and is a close distance from many tourist towns including Petoskey, Boyne City, Charlevoix, Indian River, and Michigan's largest tourist attraction Mackinac Island.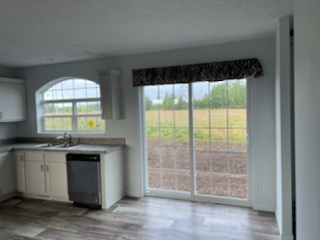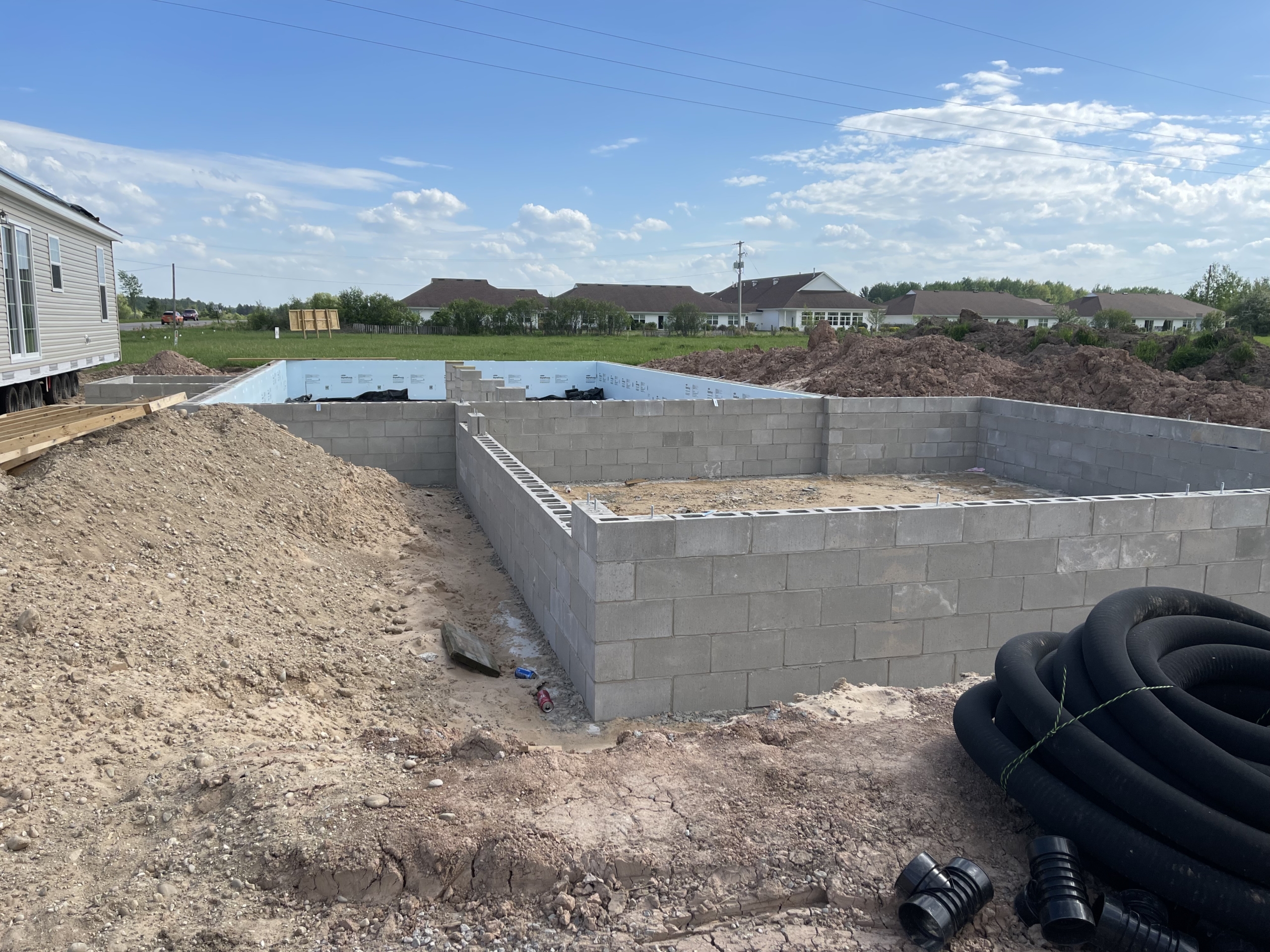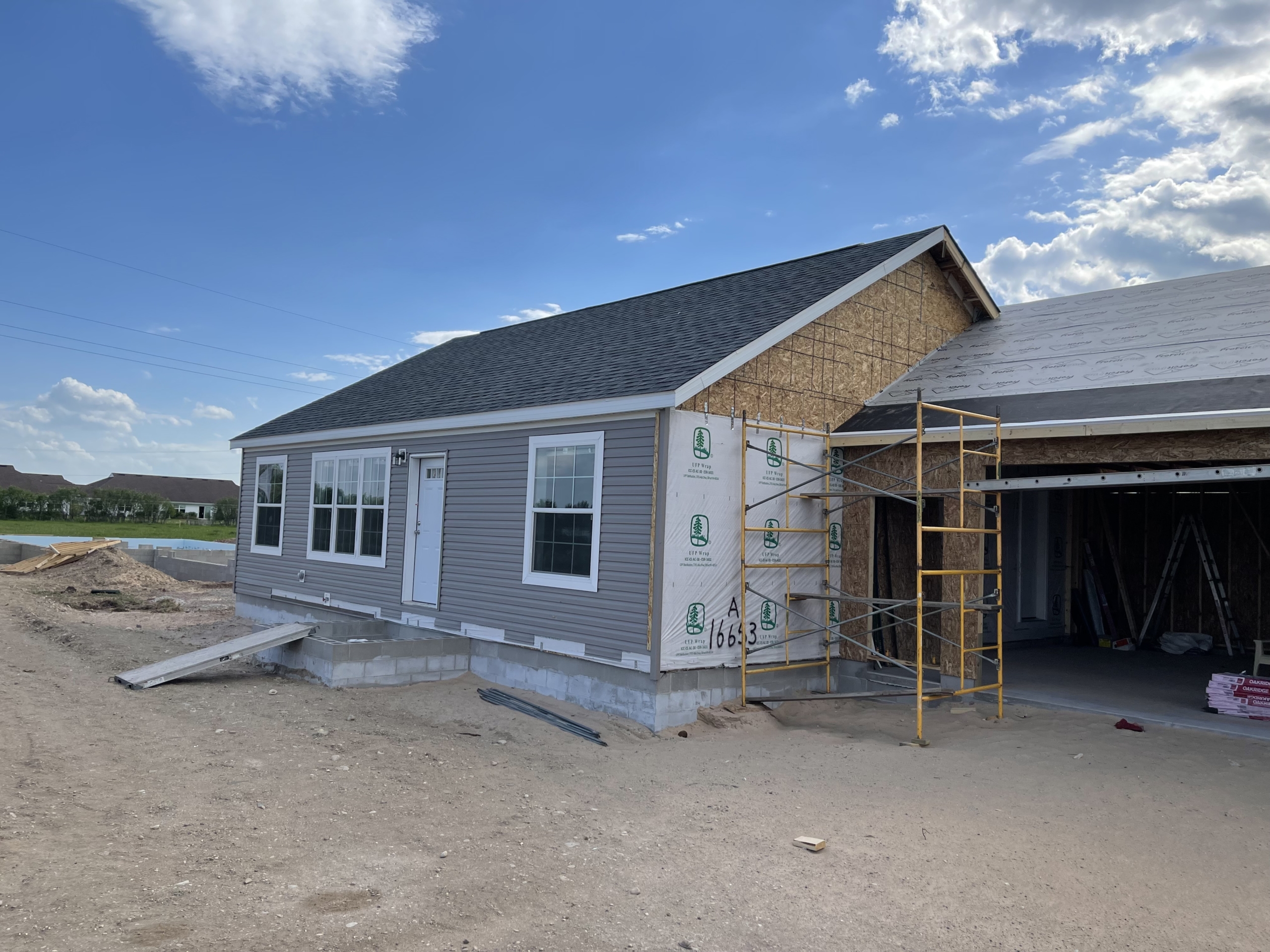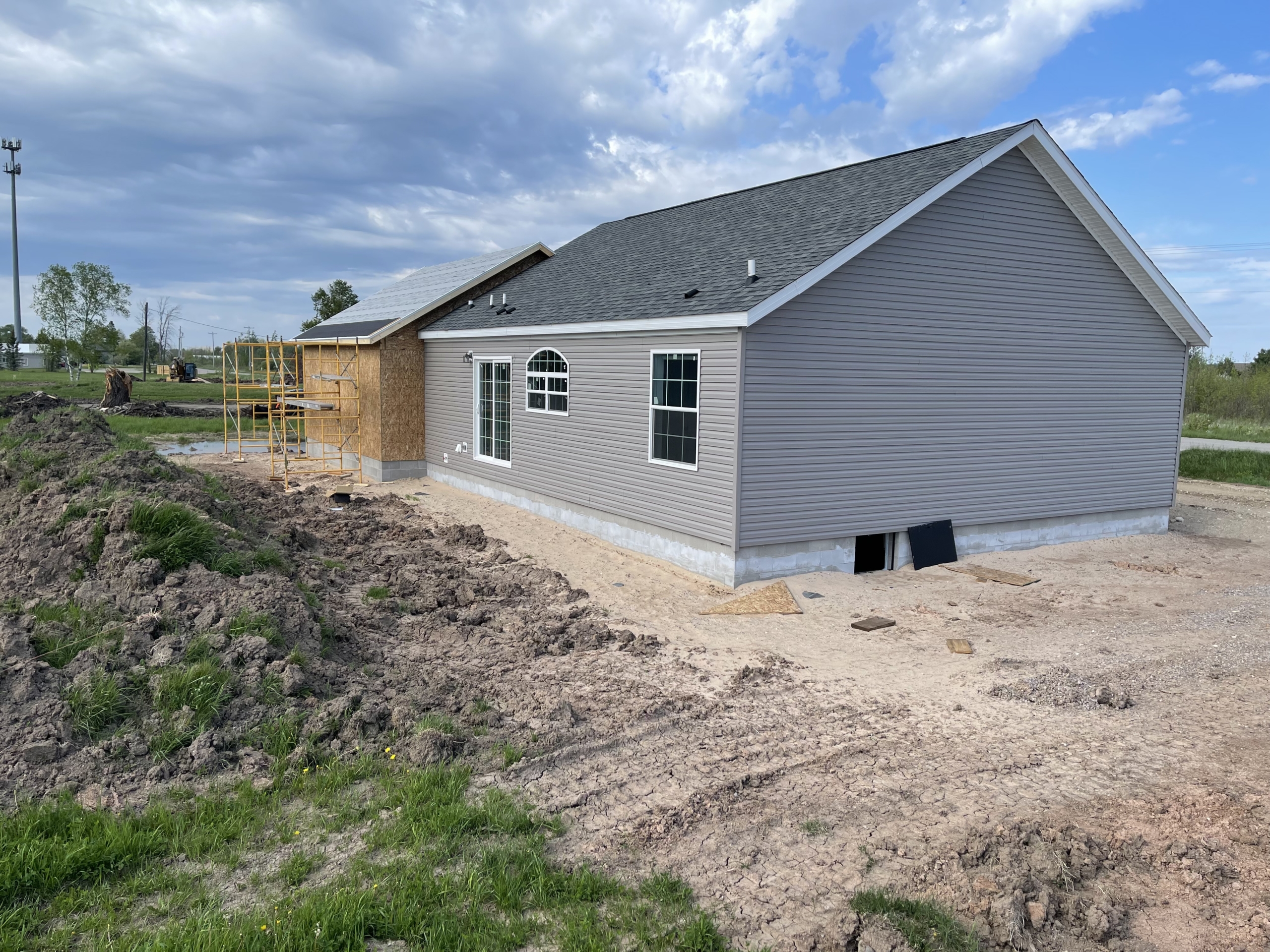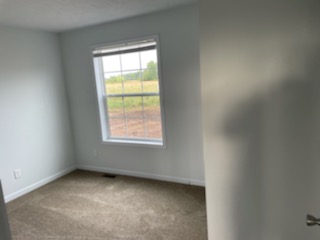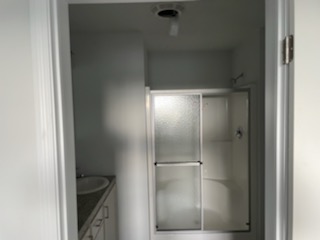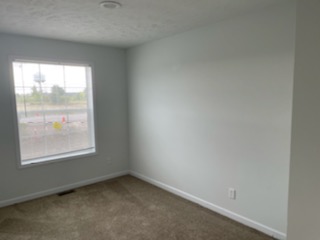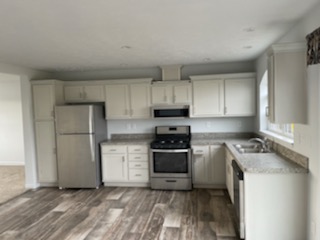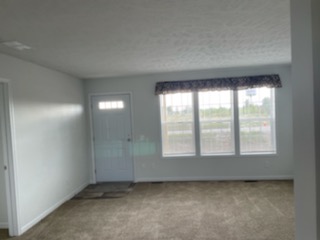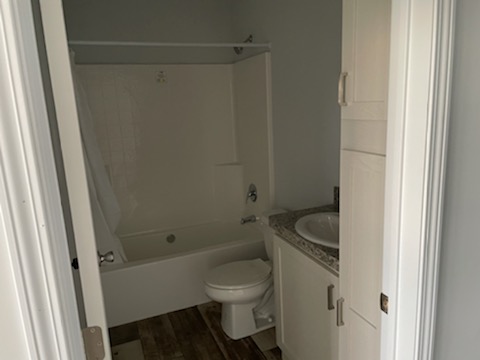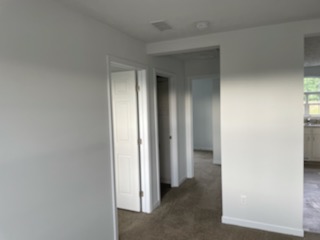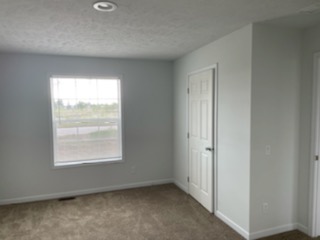 Cheboygan is the ideal place to raise a family and is the gateway to enjoyable retirement living, year-round outdoor activities, and offers a tranquil lifestyle away from the hustle and bustle of city life.
Cheboygan Estates Development company is pleased to present its first phase of development- 10 lots with construction contracts for three home options ranging from 840 to 1,232 sq. ft. Building on your selected lot can begin as soon as spring 2021.
The lots are ideally located close to restaurants and shopping including Walmart and close to schools, perfect for families that want to grow and settle into this wonderful community.
These lots are near the NEST walking trail that stretches for miles and offers unlimited enjoyment as you explore the surroundings by foot or bike.
Call today to speak with a friendly sales representative and see how you can own a home in this waterfront paradise, the best kept secret in Northern Michigan that is Cheboygan!!
A Quick Glance Around Cheboygan
Click any word below to learn more!